Salah Makan Anak Pula Terkesan
Wednesday, July 11, 2018 • July 11, 2018 •
0 comments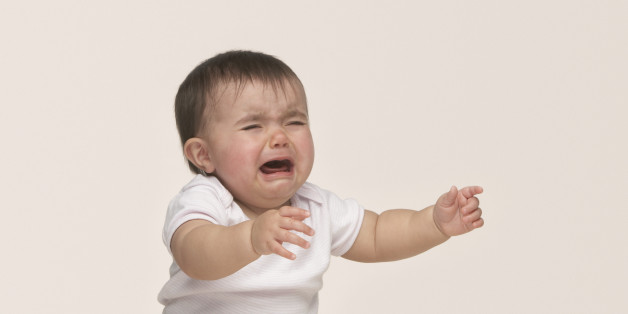 credit : google image
Assalamualaikum dan Salam 28 Syawal
Alhamdulillah berpeluang lagi untuk menulis entri baru kali ni. Musim Syawal ni nak kata sibuk dengan majlis raya tak jugak. Sibuk dengan urusan peribadi.
Al-kisahnya nak cerita tentang Aqil. Baby boy ilaa belum operate lagi hernia dia sebab ilaa decide nak buat lepas raya disebabkan banyak clash dengan kerja-kerja urgent. Nasib lah bila dua-dua kerja macam ni lah gayanya.
Semalam ilaa makan durian dan tak tahu pon yang durian tu agak berbisa untuk orang yang ada hernia. So melantak lah dalam 5 ulas sebelum tidur. Malam tu Aqil ok je . Tidur macam biasa. Tup-tup pukul 1.30 pagi dia mula meragam dan asyik geleng kepala bila tanya nak susu,nak makan biskut and nak tengok robocar poli.
Buka Ruqyah pon tak jalan. Dah hembus surah Kursi pon tak makan saman. Dalam hati ni dah rasa pelik sangat. Kenapa lah dengan anak aku ni. Sapu minyak angin pon tak jalan jugak. Aku mula syak ada kena mengena dengan uluran dia .
Dalam hampir pukul 2 pagi Aqil masih meraung macam kesakitan. Baba datang ketuk pintu sebab dia dah lama dengar Aqil menangis. Terus dia ambil Aqil laung azan sebab ingatkan gangguan. Rupa-rupanya tak.
Seterusnya baba pon buka pampers Aqil tengok tempat uluran dia kembang dan macam Aqil ni sakit sangat tapi tak tahu nak cakap sebab dia hanya cakap bababababa papapapa and maa je. Baba urut tempat uluran dia sambil sendawa banyak keluar angin. Time tu Aqil punya meronta macam kena rasuk.
Menitik air mata ilaa tengok Aqil pandang ilaa. Macam nak bagitahu yang dia sakitt sangat :'(. Ya Allah perasaan bersalah sangat-sangat masa tu. Aqil asyik duk pandang ilaa. Mata dia memang tak pandang pon babatuk dia yang tengah urut dia.
Dalam beberapa minit urut Aqil, perut dia dah mula ok dan tempat kembung dah kembali normal. Masa tu dia mula meraung nak kan ilaa. Kesian sangat tengok dia. Kecil-kecil dah rasa macam-macam kesakitan.
Untuk pengetahuan awak, ilaa dah cuba banyak kali dah rawatan kampung tapi semua tu tak berkesan dekat Aqil. Kadang-kadang hampir give up tapi Allah Maha Mengetahui dan Maha Mengasihi. Dia masih lagi menguji kami suami isteri.
Ilaa dah dapat surat refer daripada pakar untuk buat appoinment dengan HUSM. Harap-harap Allah permudahkan urusan kami dan semoga Aqil kembali sembuh dan aktif macam kanak-kanak lain. Especially selera makan dia.aamiin


Welcome to my blog . Please navigate around happily. And follow me if you like to ;> Don't forget to leave your footsteps so I can visit you back ;3 bold italic underline strike



Diary About Link Stuff


Put your cbox code here ! :)
< Template By: Umi Humaira
Big helped: Wana
Owner: IlaaSuhailaa