InshaAllah, Akan Berakhir
Tuesday, April 26, 2016 • April 26, 2016 •
0 comments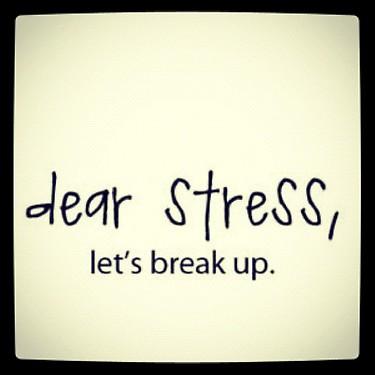 Assalamualaikum..
tarik nafas ,hembus nafas. tarik nafas hembus nafas. masyaAllah, sometimes rasa tak sempat bernyawa since replace ofismate bahagian kewangan ni. ilaa N17 dia N27. cuba bayangkan daripada incharge research kepada kewangan. memang ilaa ada diploma akauntansi but its not same like in our silibus.kembang kencut kembang kencut ler jawabnya.
ini kali ke dua ilaa replace dia sebab sekarang ni dia tengah maternity leave. by da way, itu merupakan pengalaman berharga buat ilaa. mane nak cari pengalaman kalau bukan kita sendiri kena gali and cari sendiri kan?
honestly i am totally stress when semua benda datang dalam satu masa but its ok. Asben bagitahu yang itu adalah proses pembelajaran diri-sendiri yang mana akan buat kita makin matang dalam membuat keputusan dan tindakan. Alhamdulillah. yang penting, keep calm and relax.
so now, thats all. ku kehabisan idea. OKBAI!!


Welcome to my blog . Please navigate around happily. And follow me if you like to ;> Don't forget to leave your footsteps so I can visit you back ;3 bold italic underline strike



Diary About Link Stuff


Put your cbox code here ! :)
< Template By: Umi Humaira
Big helped: Wana
Owner: IlaaSuhailaa